Social Media For Brands That Dare To Do Things Differently
A Milwaukee-Based, Full-Service Social Media Studio
Social Media Management | Content Marketing | Social Media Resources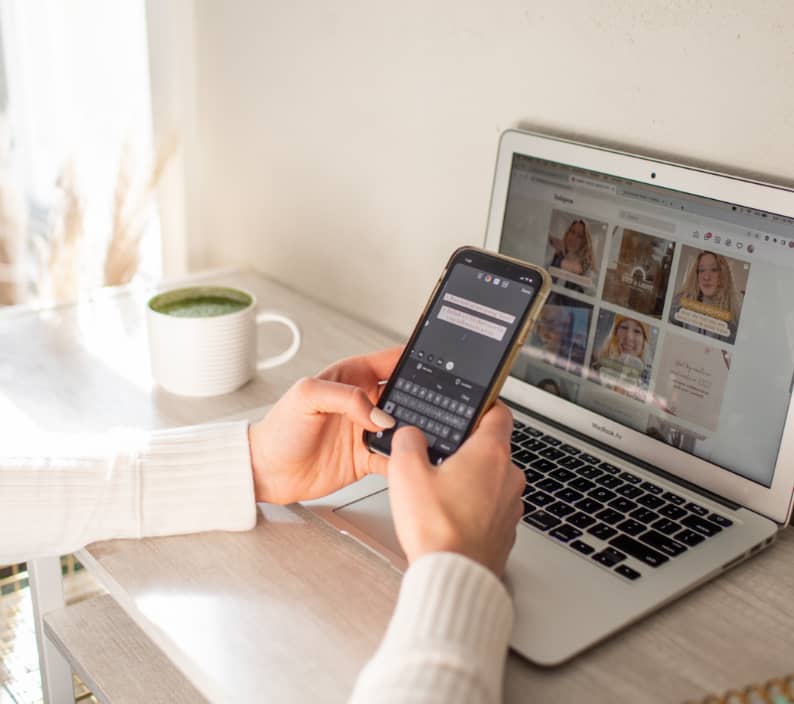 The Work We Do
We know that running a social media presence can feel like a full-time job on top of the business you already run. The Salt & Light team is here to handle your social media strategy, content creation, and execution. We'll help you increase brand awareness, get more inquiries, and establish yourself as a leader in your industry while you focus on doing what you do best: serving your clients.
1.
Strategy Comes First
We take the time to get to know your business, marketing goals, brand voice, and unique differentiating factors in order to deliver a high-touch, personalized experience. (Because "cookie-cutter" isn't a part of our vocabulary!)
2. Aligned, Effective Content Creation
We don't focus on just the trends or only the foundational marketing principles here; we leverage both and tie them to your brand's key marketing points to create a powerful marketing strategy that is completely unique to your brand.
3. Test, Learn & Repeat.
"Set it and forget it?" Not us! We continually analyze your content performance and adjust your strategy accordingly—because the world of social media (and your business!) is always changing.
Who We Work With
We develop and execute kickass content marketing strategies for innovative brands that want to have more fun with their social media, cultivate personal connections with their audiences, and make their social media a core business driver—not an afterthought.
Sound like you? Let's get to know each other!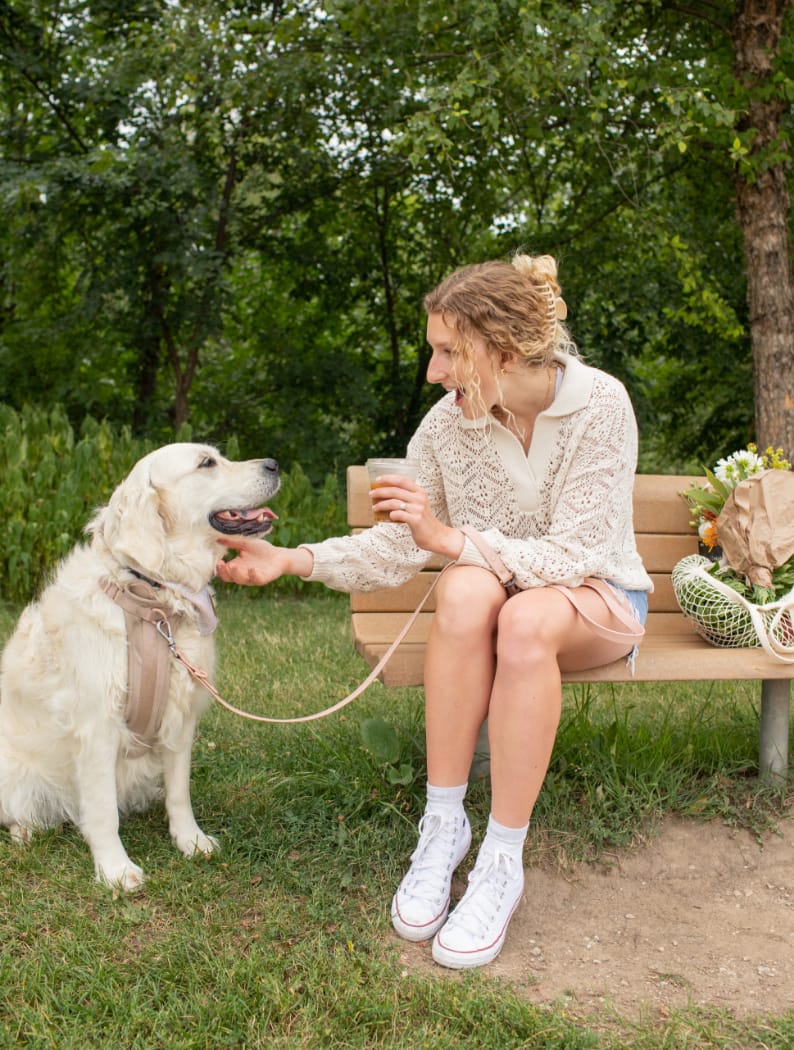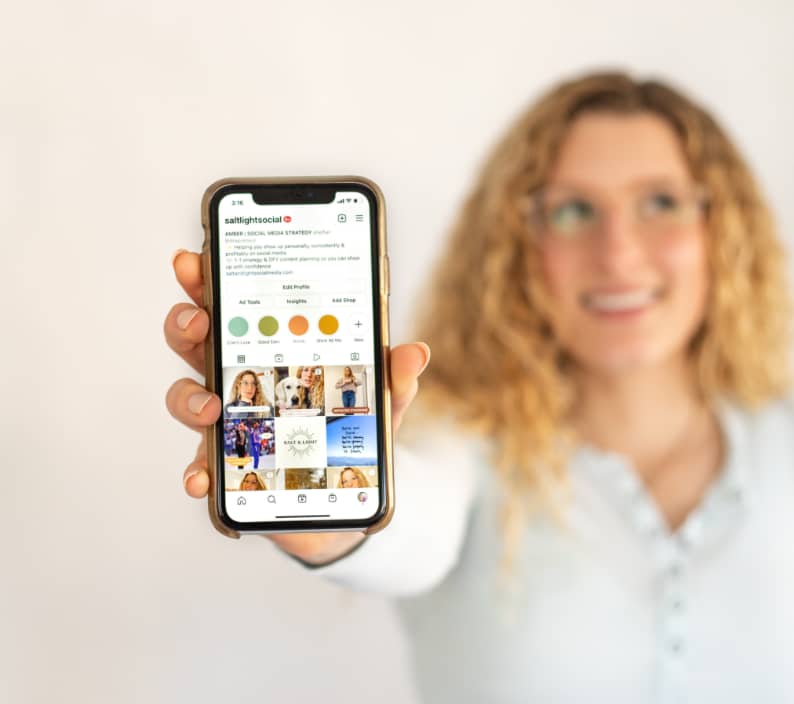 Social Media Resources
Because Everyone Deserves To Show Up On Social Media With
Confidence
No matter what budget you're working with, you deserve access to tools that help you grow your business and achieve your marketing goals. That's why I created these resources—they're all built on real, tried-and-true methods I use with my clients and in my own business and meant to be molded to you.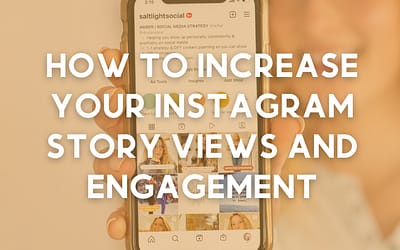 Stories are key to building real connections and generating conversions.
Get to the bottom of what's going on with your hashtags.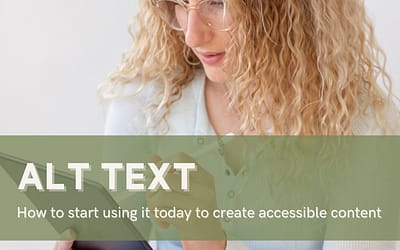 why you need alt text and how to use it
Wonderful Words From Even Better People
"This girl is worth her weight in gold! She helped me get a clear vision for my social media presence and gave me a ton of tools to move in the right direction!"
Michelle M.
Art and Soul Ministries
"Amber is thorough and has tons of tips and tricks on how to stay on top of creating content. I definitely recommend coming to her with any questions you may have!"
Rachel W.
Magical Sisters Design Co.
"My biggest shoutout goes to Amber with Salt & Light Social Media for helping me define my vision for W&R, build confidence on social media, and for believing in my little business."
Brittney C.
Wren and Raven Botanicals
The difference between Amber and others we've worked with is that Amber has an amazing ability to extract (boring) technical and industry-specific knowledge from our team, identify important points and trends, and effectively communicate it to our audience in an engaging way."
David P.
Cential Consulting