Marketing Education & Resources
Marketing templates & guides for authentic, creative marketers & entrepreneurs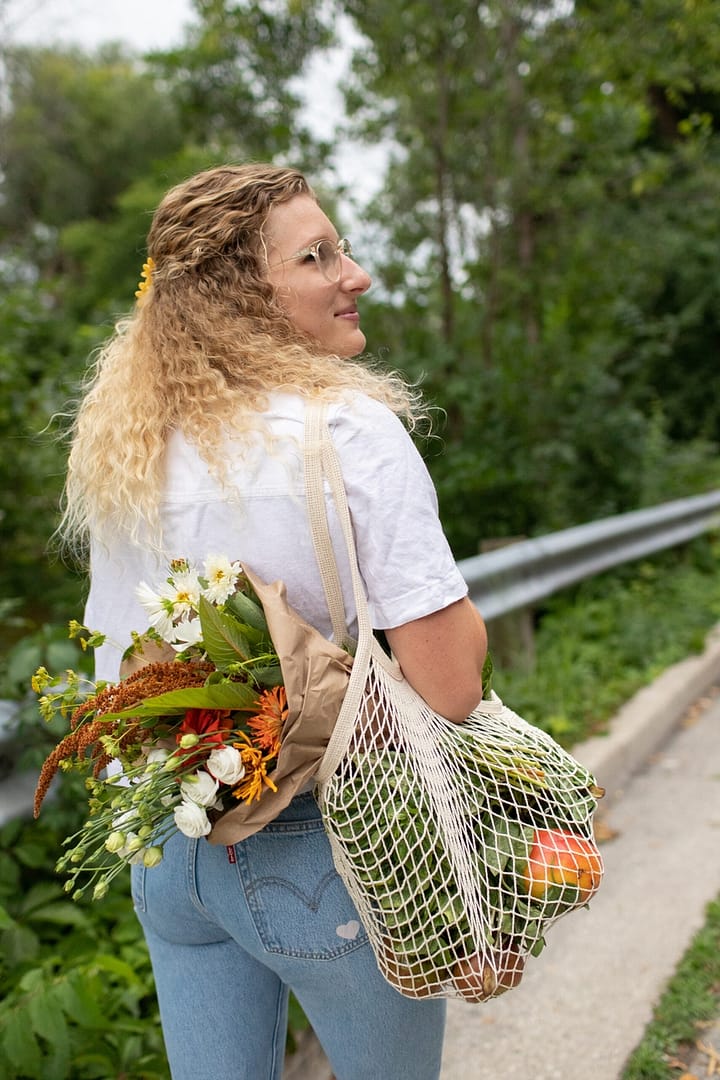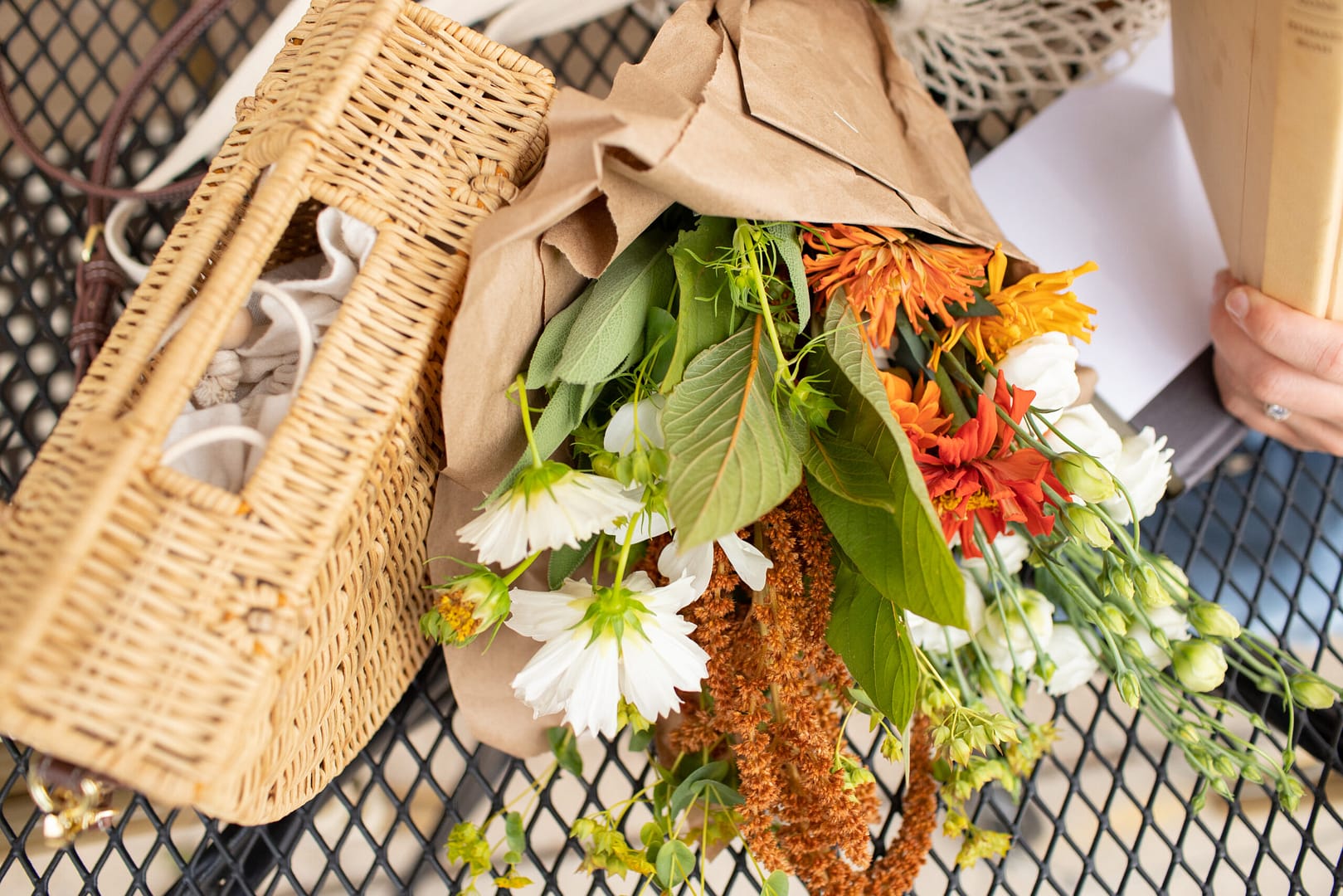 Because Everyone Deserves To Show Up On Social Media With Confidence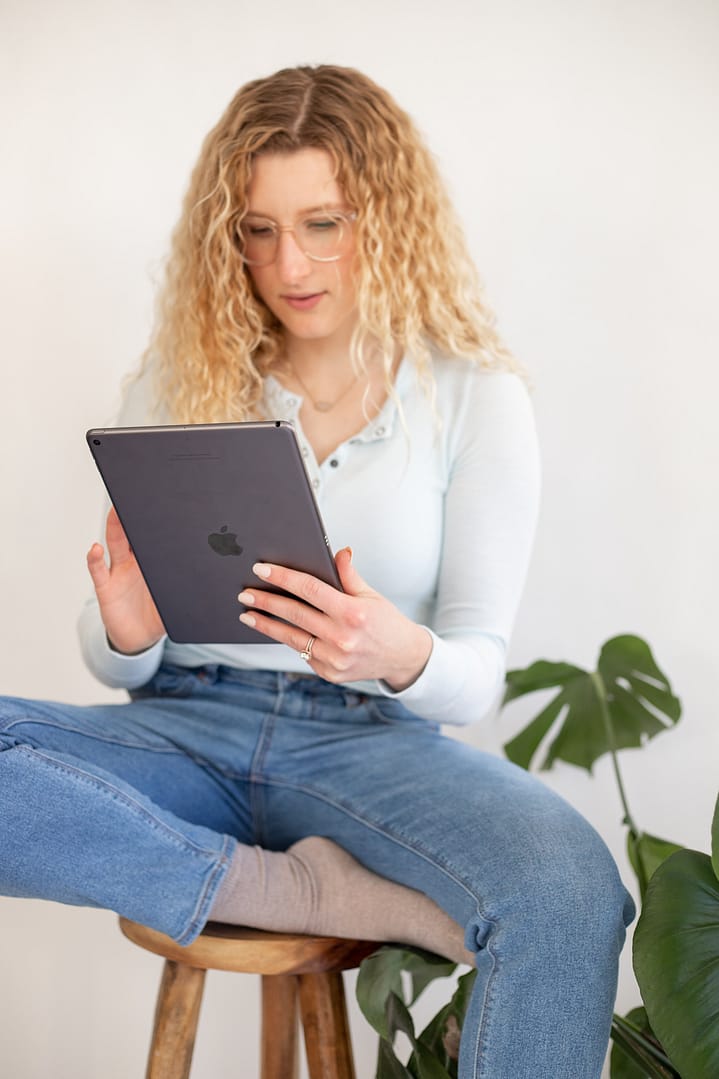 I get it — not everyone has the budget to outsource their digital marketing.
And that's okay! You still deserve access to tools and information to help you grow and achieve your goals. That's why I created these resources—they're all built on real, tried-and-true methods I use with my clients and in my own business. The best part? Each resource is made to mold to your business needs so you can easily create the right plan and show up in a way that feels aligned to you.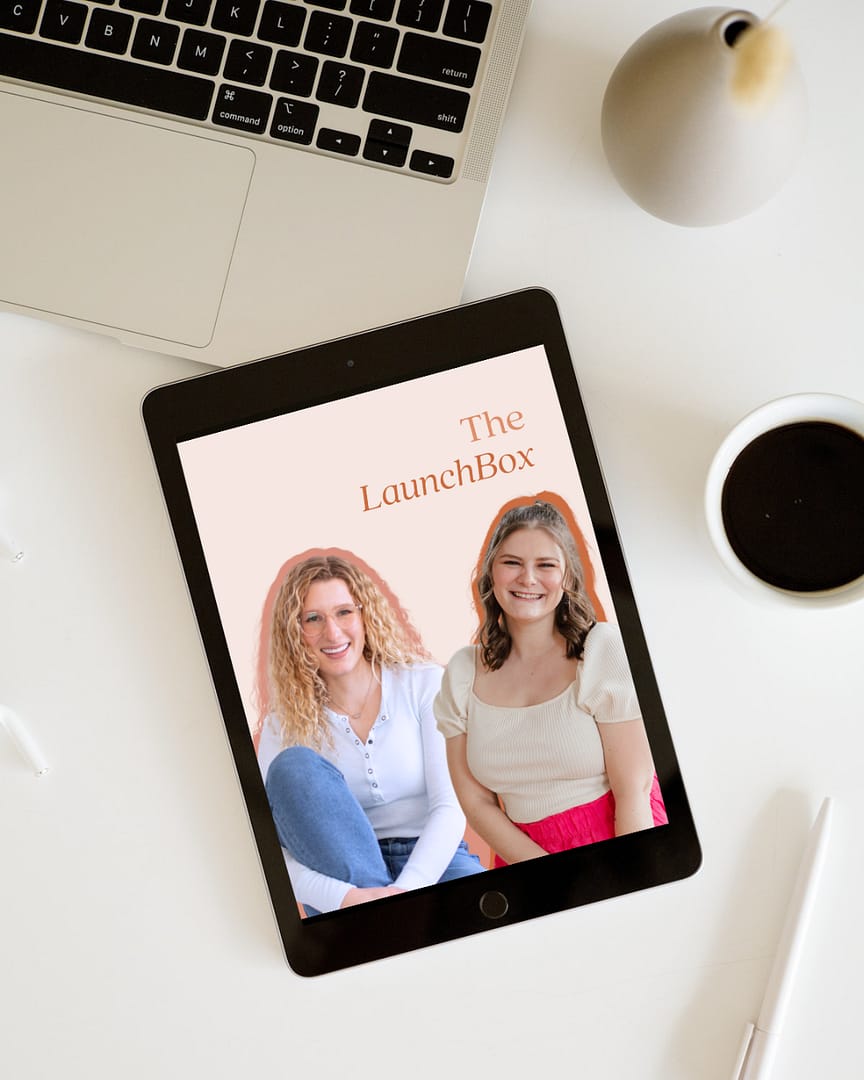 Everything you need for launch success (burnout not included).
The LaunchBox
Your plug-and-play launch content (AKA launch strategy, email templates, and social media templates) for your biggest, best launch yet.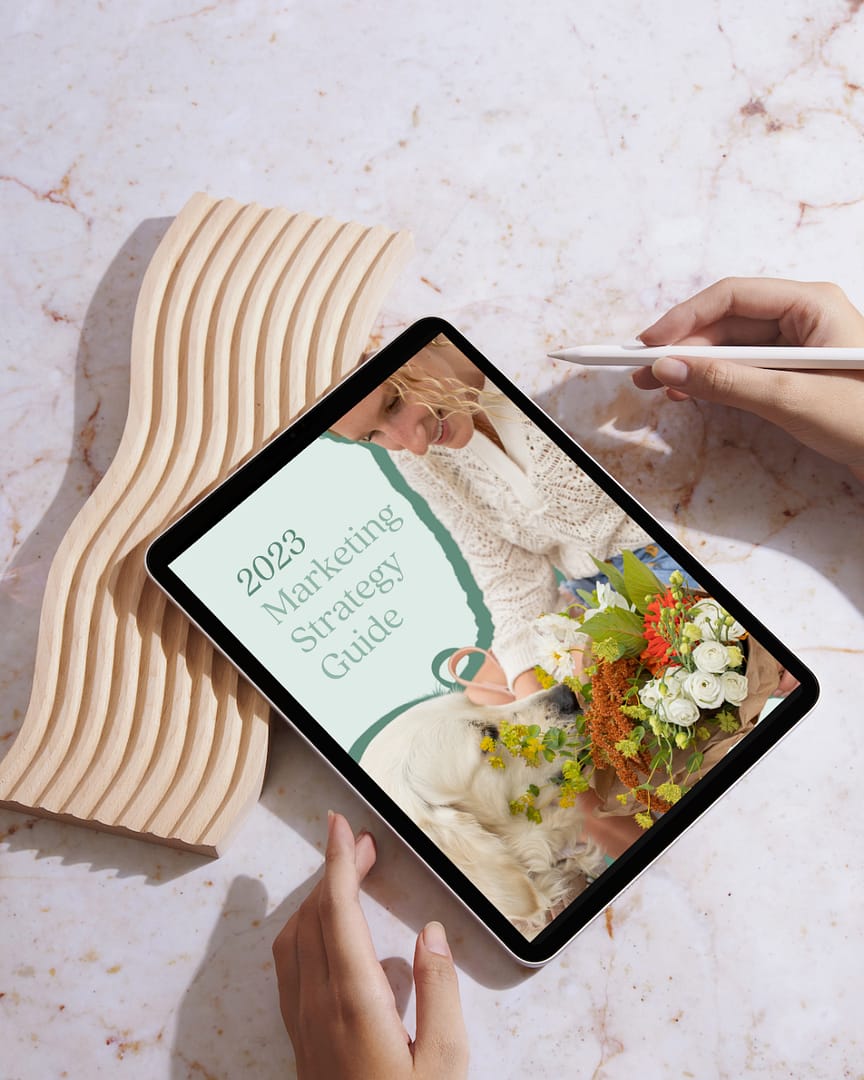 make this your best year yet.
2023 Marketing Strategy Guide
This is the exact process I walk my clients through at the turn of each year, and I know it will help you get that clarity you need!
Investment: Just $7
Check Out These Free Resources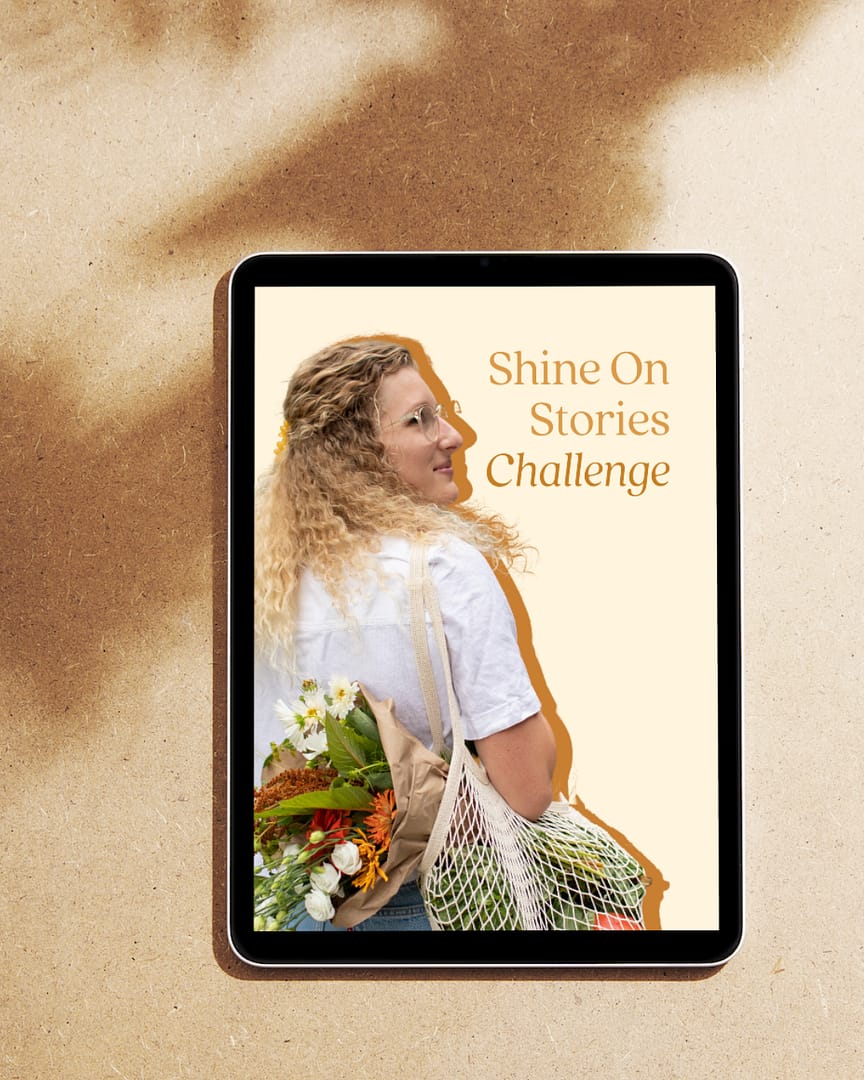 Want to have some fun on social media this week?
Shine on Stories Challenge
Sign up for my Shine on Stories Challenge! 5 days of Stories prompts that will actually engage your audience, feel fun to execute, and be profitable for your business.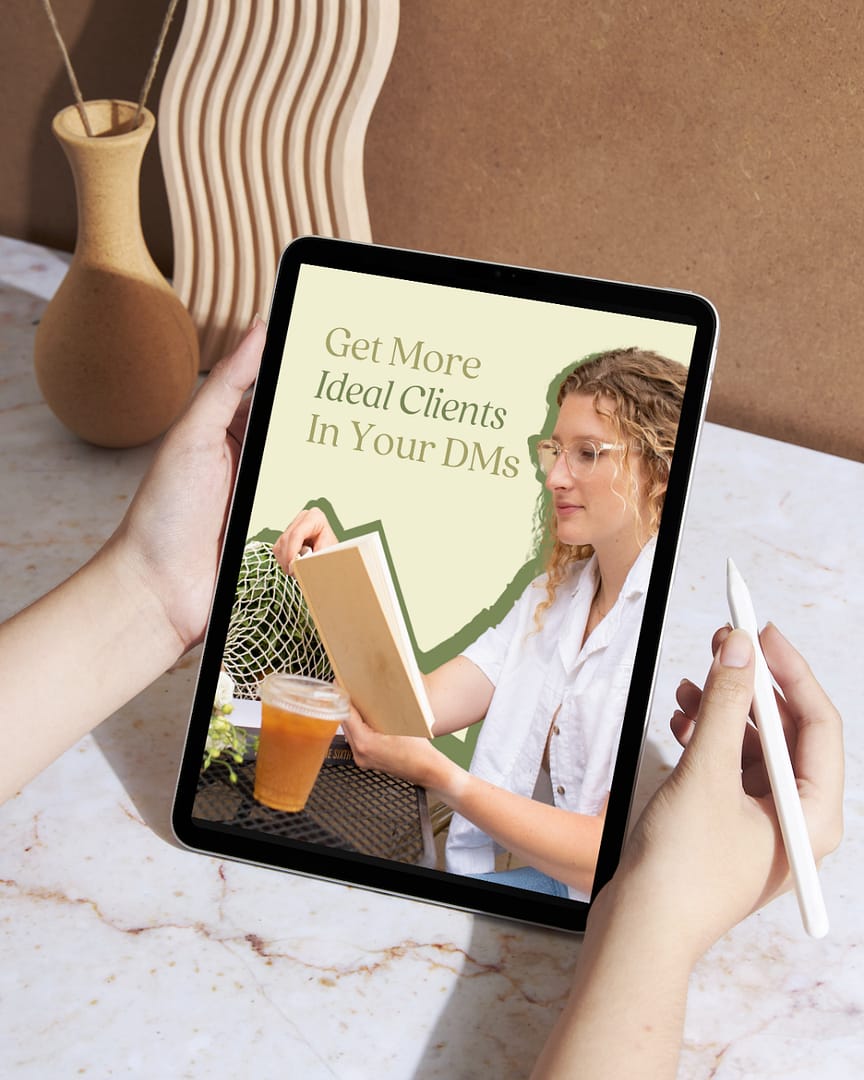 Conversations that Matter.
Get More Ideal Clients in Your DMs
Not having enough valuable one-on-one conversations with your ideal clients on Instagram? I'm here to help you stop wasting time on social media and start building those converting connections!
Wonderful Words From Even Better People
"This girl is worth her weight in gold! She helped me get a clear vision for my social media presence and gave me a ton of tools to move in the right direction!"
Michelle M.
Art and Soul Ministries
"Amber is thorough and has tons of tips and tricks on how to stay on top of creating content. I definitely recommend coming to her with any questions you may have!"
Rachel W.
Magical Sisters Design Co.
"My biggest shoutout goes to Amber with Salt & Light Social Media for helping me define my vision for W&R, build confidence on social media, and for believing in my little business."
Brittney C.
Wren and Raven Botanicals
The difference between Amber and others we've worked with is that Amber has an amazing ability to extract (boring) technical and industry-specific knowledge from our team, identify important points and trends, and effectively communicate it to our audience in an engaging way."
David P.
Cential
want more education & resources sent to you each week? Sign up for the Social happy Hour!